William has been known across London for a number of years now for his preeminent selection of architectural and bespoke metal works. Noticing over the years that many clients seek balance between old-
world beauty and modern design, continually striving to  communicate a harmonious juxtaposition with his product offering.  This play with subtle contrast is what inspired the introduction of  our workshop. 
It was during our travels throughout Europe that we first fell in love with the low-profile windows and doors utilized in mid century properties both distinguished and demure. Seeking a resource to recreate this look at home, however, We identified a void and thus, here we are. Committed to providing metal windows and doors that communicate a quiet elegance that is appropriate for homes honoring the contemporary, the time-worn, or an interplay of both, Macmade will fabricate custom, steel internal windows and doors reflecting a streamlined aesthetic with a nod to the sublime.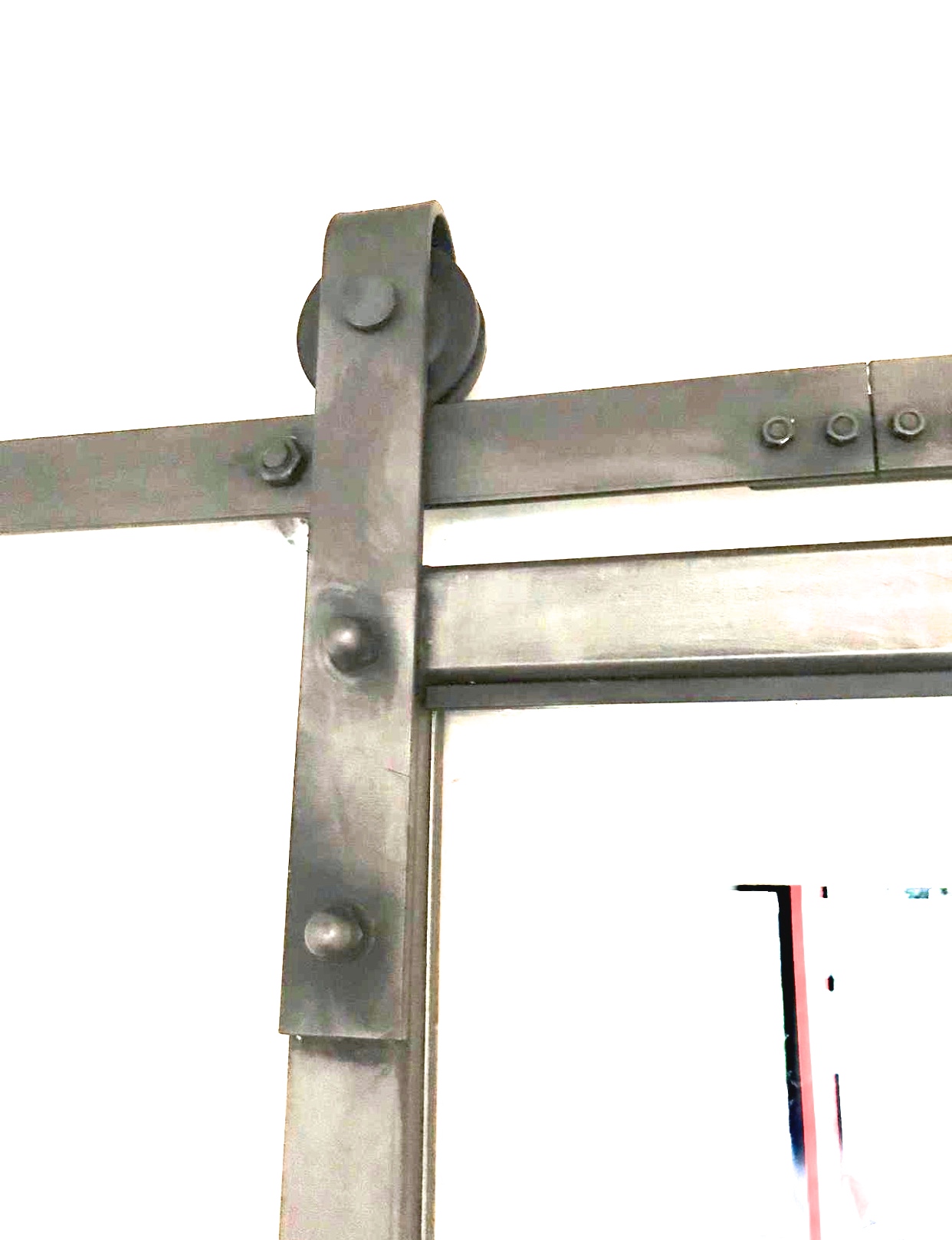 Placing a order
Call or email with your proposed works, including dimensions. Once the design has been approved, a 40% deposit is taken & works commence.
Once the framework is fabricated, photos will be sent for approval. Payment two (50%) is required upon approval. Glazing is ordered.
Delivery / installation if required. Payment three upon completion (10%)
Installation
We are happy to install if required. Please contact for information.
Lead time
Four weeks (please enquire for current lead times)